Latest Results
03 Dec 2016
L1
Cambridge University 1

[L]


(H)
(H)
[L]

03 Dec 2016
L2
Norwich Dragons 4

[L]


(H)
(H)
W
3-0
[L]

03 Dec 2016
L3
Harleston Magpies 4

[L]


(A)
(A)
W
3-0
[L]

03 Dec 2016
L4
Norwich Dragons 3

[L]


(A)
(A)
L
0-6
[L]

03 Dec 2016
L5
Pelicans 3

[L]


(A)
(A)
W
20-0
[L]

03 Dec 2016
L6
Harleston Magpies 6

[L]


(H)
(H)
L
0-1
[L]

03 Dec 2016
L7
Dereham 5

[L]


(H)
(H)
C
C-C
[L]

03 Dec 2016
LD
Harleston Magpies

[L]


(A)
(A)
[L]

03 Dec 2016
M3
Cambridge Uni 3

[L]


(A)
(A)
[L]

03 Dec 2016
M4
Bury St Edmunds

[L]


(A)
(A)
[L]

03 Dec 2016
M5
Ipswich Cranes

[L]


(H)
(H)
W
3-2
[L]

03 Dec 2016
M6
Pelicans 4

[L]


(H)
(H)
[L]

03 Dec 2016
M7
North Norfolk 3

[L]


(A)
(A)
[L]

03 Dec 2016
MD
Harleston Magpies

[L]


(H)
(H)
[L]

04 Dec 2016
MV
Braintree O40 Masters

[EH M40+4]


(A)
(A)
[EH M40+4]
Next Fixtures
10 Dec 2016
L2
Norwich City 3

Norwich City 3 [L]
(A) 10:45


(A)
10:45
[L]

10 Dec 2016
L3
Norwich City 2

Norwich City 2 [L]
(H) 10:45


(H)
10:45
[L]

10 Dec 2016
L4
Harleston Magpies 4

Harleston Magpies 4 [L]
(H) 11:30


(H)
11:30
[L]

10 Dec 2016
L5
Norwich City 6

Norwich City 6 [L]
(A) 12:15


(A)
12:15
[L]

10 Dec 2016
L6
Norwich City 5

Norwich City 5 [L]
(H) 12:15


(H)
12:15
[L]

10 Dec 2016
LD
Yarmouth

Yarmouth [L]
(A) 10:00


(A)
10:00
[L]

10 Dec 2016
M1
Waltham Forest

Waltham Forest [L]
(A) 13:00


(A)
13:00
[L]

10 Dec 2016
M2
Bishops Stortford

Bishops Stortford [L]
(H) 13:00


(H)
13:00
[L]

10 Dec 2016
M6
Norfolk Nomads 2

Norfolk Nomads 2 [F]
(A) 14:30


(A)
14:30
[F]

04 Dec 2016
MV
Braintree O40 Masters

Braintree O40 Masters [EH M40+4]
(A) 13:00


(A)
13:00
[EH M40+4]
Norwich City Hockey Club
welcome to the official web site of Norwich City Hockey Club.
Norwich City Hockey Club is one of the largest and ever growing hockey clubs in Norfolk. This web site acts as both a focal point of information for hockey players wanting to know more about the club and also as a way of communicating within the ever increasing membership of the club itself.

Club Information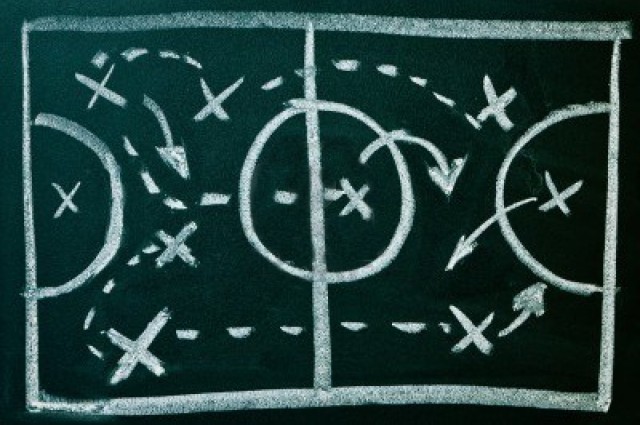 Fantasy League
Click here to join in our fantasy league and create your own inter club mixed team from players throughout the club.
---
Site powered and sponsored by Empresa Limited
www.empresa.co.uk