Latest News
NEWS ARTICLES
Clothing Update 2021/2022 Season
27 Sep 2021
Dear Members,
We are pleased to launch our new kit provider for the upcoming season - Stevenson's of Norwich. They will manage all kit orders moving forward, apart from socks. The link to order kit is under the Club Shop section of our website.
In order to gain access to the hockey club shop you must create an account and associate yourself with Norwich City Hockey Club, which is listed as an option. If you already have an account with Stevenson's, you will need to add NCHC to your profile.
Once your account is created you will be able to place your orders online and arrange for delivery to home or collection from store. Stevenson's are currently open on Ber Street, Norwich (next to John Lewis) where you can try on any of the clubs clothing.
The only item of clothing not provided through Stevenson's is our club socks - if you wish to purchase some club socks please email the clothing email address as before.
Due the Coronavirus pandemic and subsequent lockdowns coinciding with the issues with our previous kit supplier, some of the orders purchased on the club website beforehand have been unable to be fulfilled.
We are therefore offering all members a refund /credit for the items they have not received to date. We shall email all those involved and arrange for the appropriate remuneration shortly.
If you have any questions or problems with the new provider then please email the clothing email address.
Here is to another successful season!
NCHC Clothing Coordinators
Mens Coaching Update
27 Sep 2021
Further to our previous communication on the change of coaching for the Mens Lower Teams there has not been the anticipated increase in attendees at Tuesday evening sessions so for the time being we are reverting to ALL Mens Teams coaching sessions remaining on a Tuesday evening. We will continue to monitor the situation and if numbers do increase we will undertake a further review.
Mens Coaching Update
6 Sep 2021
The scheduled move of the Mens 5's/6's/7's coaching session to a Thursday evening has been delayed due to some evening matches that have been planned and will now commence on Thursday 23 September. The Mens 5's/6's/7's will continue to coach on Tuesdays 10 and 17 September.
Mens Coaching Update
6 Sep 2021
The scheduled move of the Mens 5's/6's/7's coaching session to a Thursday evening has been delayed due to some evening matches that have been planned and will now commence on Thursday 26 September. The Mens 5's/6's/7's will continue to coach on Tuesdays 10 and 17 September.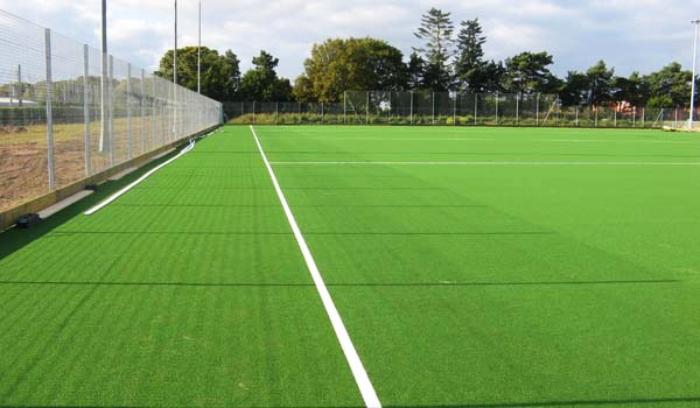 TRF New Season Arrangements
27 Aug 2021
Dear All
All of us here at TRF are looking forward to the start of the new season and getting back to hockey with things as normal as possible. We do, however, recognise that some might not be comfortable with shared facilities and crowded spaces, the main areas of concern being use of the changing rooms and club room. With this in mind we have tried to put in place plans which will enable use of the facilities whilst keeping everyone safe.
As of July 19th there are now no legal gathering limits - there is no longer a restriction on the number of people that can meet to participate in, or spectate, hockey, outdoors or indoors.
There is no longer a requirement for social distancing which removes the restrictions on changing rooms and clubhouses. Although these restrictions are no longer in place under law, good practice is encouraged.
· The changing rooms will be open but players should be aware that cleaning between uses is not possible during match days and therefore the players will use them at their own risk. Those players not comfortable with using the changing facilities should continue to arrive ready to play.
· Before the game, players should meet outside where possible and should not meet in the club room.
· Toilet facilities will still be open as they have been.
The club room can get extremely busy on match days and some players may not feel comfortable in this environment. To try to limit numbers this room will be reserved for players and officials only for use after their game. Spectators can go in to get a drink or use the toilets but must not take up residence for the whole day, this includes children as all tables will be required for teas. We will review this regularly particularly as the weather gets worse.
It is important that kit bags are not taken into the club room as space will be limited. The Yellow meeting room may also be used as an extra space for teas so please do not leave kit bags in here, return them to your car.
· On match days there will be no access to the kitchen or bar area except for staff, with no exceptions. This is important to avoid large numbers of people in this confined space. A drinking water tap will be installed on the outside of the building so that water bottles can be filled.
· Teas will be available and teams still have the option of taking them outside
· Tables will be allocated for each team to have teas after their game. There will be a limited time period of 45 minutes for players to take teas and they must then vacate the clubhouse to make way for the next finishing game. This will hopefully help to keep numbers down in the main room. There is also the option of taking food and drink outside as at present as the tables will still be left in place. Teams can advise Ady Marr by Wednesday if they and their opposition would like teas on the following Saturday. This will give the option for some local teams to continue to leave straight after the game, whilst those that have travelled a long distance may be more inclined to stay.
The Directors at TRF hope that these new guidelines will help everyone enjoy the facilities without being too restrictive. All of these measures will require the help and cooperation of the clubs. We would please ask that Captains be responsible for making sure that players abide by the rules and don't hang around in the clubhouse too long. Most importantly of all please be respectful to the staff who are working at the clubhouse.
We will keep all of these measures under review and if there is anything that you would like to raise please contact a member of TRF.
TRF Directors
Car Park Resurfacing at TRF
27 Aug 2021
Dear All
You will probably have seen that the car park at the clubhouse has been resurfaced. We hope you will agree that this is a great improvement.
The sleepers have been installed to enable the largest number of cars to park safely.
We hope that we can provide easy access to our facilities and new signs have been put up in the spaces reserved for those drivers with a disability and displaying a blue badge, please can we ask that you do not park in or obstruct the disabled parking spaces. If you see a member of your club obstructing these spaces please ask them to move.
We would appreciate your cooperation in driving carefully and slowly in the car park and not driving over the top of the sleepers.
With best wishes
TRF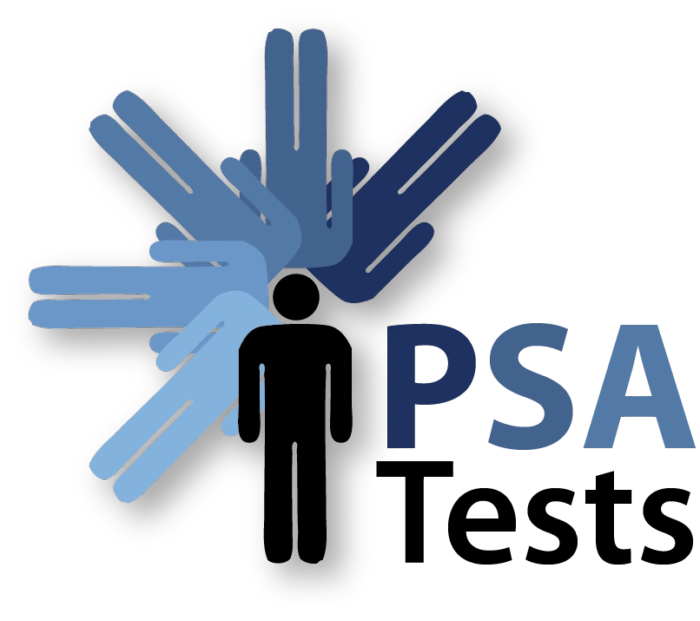 Prostate Cancer Testing Event for Men at TRF on Sunday 21st November
19 Aug 2021
We have been asked by the GFCT charity, based in Warwick, who have been running Prostate Cancer Testing events for men aged 40 and over across the UK for many years, asking whether we want to host an event for them at our ground in Taverham on Sunday 21st November.
It will cost £20 for the test and qualified nurses from GFCT will be with us on the day to quickly take the blood samples and get them sent off to the lab for processing. It is a great way of early diagnosis of prostate cancer for men aged 40 and over and the whole process takes less than a week from your test to get your result.
You can find out more using the following link, read more about the benefits to the testing process and also register online to book your time slot on the day.
You are welcome to share the link with friends and family, we have lots of spaces available so be good to try and make their trip across to Norwich a worthwhile one. If we don't get enough interest then there is a chance the event will have to be cancelled, so by all means invite others if they would like to attend.
Sad news - Richard Blyth
31 Jul 2021
It is with much sadness that we have to announce the passing of our one of our Vice Presidents and former President Richard "Spender" Blyth.
Richard played for one of our formative clubs Norfolk Wanderers where he was a great servant undertaking the roles of team captain and club captain. He then continued playing for and serving City before going on to manage the Men's 1's and holding the role of President from 2000 - 2002.
Richard enjoyed a pint and the after match socializing in the Coachmakers, the Eagle, Lime Tree Road and Taverham.
Our thoughts and prayers are with Richards wife Gillian and his children Tom and Anna as well as brother Michael and family.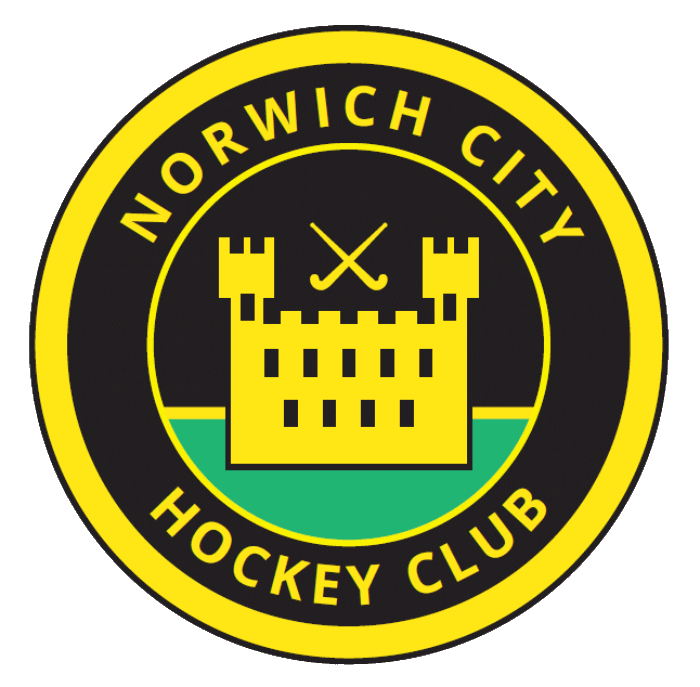 Membership 2021-2022
31 Jul 2021
The website is now open for the purchase of 2021-2022 membership packages. Fees remain the same as last season. Those who purchased memberships last season will receive a 50% discounted rate for the same membership this season.
Details of the all the packages and payment can be found on the website www.norwichcityhc.co.uk/feessubs.
Please remember that the attendance at any coaching sessions or matches before a membership package is purchased are not covered by the package and will incur a debt.
If you have any queries then please contact our Membership Secretary Guy Thrower membership@norwichcityhc.co.uk.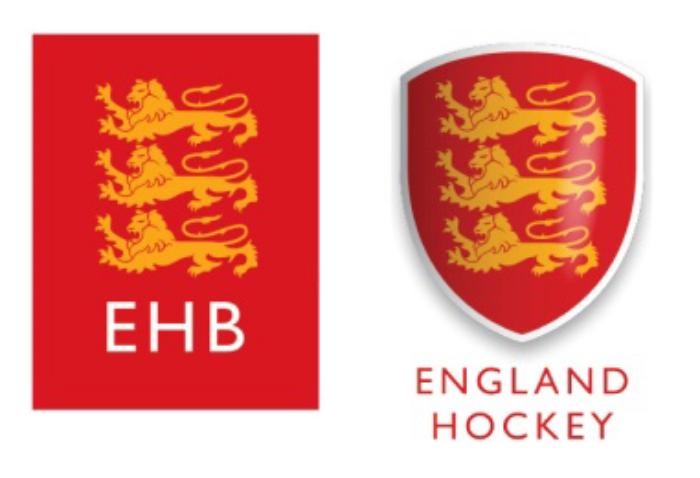 Mixed and Mens O50s Finalists in England Hockey Competitions on Saturday 10th July in Nottingham
6 Jul 2021
With our Mixed team beating Holcombe and now this weekend seeing our Mens O50s beating Old Kingstonians means that both teams are now through to the finals of the England Hockey Competitions, being held on Saturday 10th July in Nottingham.
Our mixed team are playing Olton and WW at 12:00 with our mens O50s playing Kingswinford at 14:30, with lots of other finals fixtures from other competitions and age groups taking place throughout the day.
Wishing them all the best in what is the final weekend of a very long few months of back to back Sunday hockey fixtures for so many players and coaches, so a much deserving break around the corner and we hope they have an amazing day in the finals.
Good luck!!!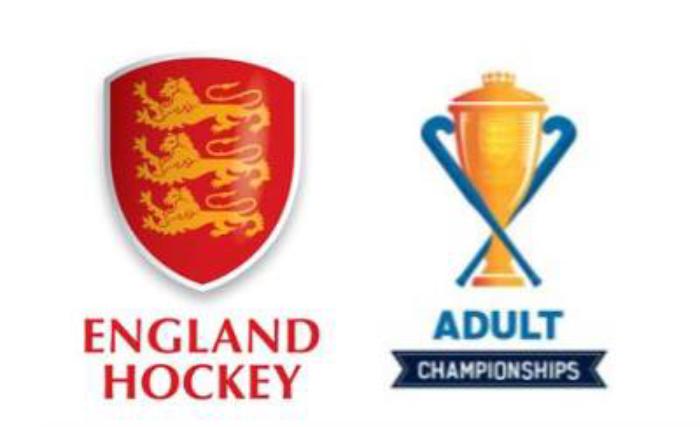 Mens O50s Semi Finals at UEA and Mixed are Cup Finalists
3 Jul 2021
On Sunday 4th July our mens O50s are playing Old Kingstonians in the semi finals of the EH masters competition, playing at the UEA Sportspark starting at 13:00, so we wish them luck in making the finals the following weekend.
The Mixed squad, after a great win away against Holcolmbe last weekend, have secured their place in the EH cup finals after Bristol Firebrands decided to concede and not travel to play the game in Norwich. They now play in the finals at midday on Saturday 10th July at the Nottingham Hockey Centre.
Wishing them all the best in what has clearly been a great few months for many of our teams in the EH adult and junior competitions.
---
You can send any News articles you wish to have published here by sending an email to news@norwichcityhc.co.uk